Were You Solicited for a Donation?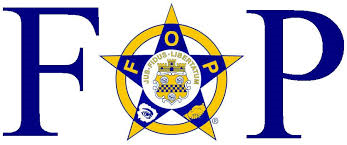 Jim Fogleman Lodge #50, Inc partners with a local, second party solicitation firm. The callers are not members of the Lodge nor of the Palm Beach Sheriff's Office and should not be representing themselves as such. Our business office is located at
3175 South Congress Avenue
Suite 304
Palm Springs, FL 33461
FOP Lodge #50 Inc. conducts solicitation efforts from only the area business community, seeking to purchase advertisement space in our annual Christmas Show program. The money received supports this successful Holiday presentation as well as for the general welfare of the Lodge.
If you have a question or wish to talk to someone regarding the solications, please feel free to contact the solicitation office manager, Chris Fadden at 561-432-8383 or email the solication office at fopshowprices@gmail.com
The members of Jim Fogleman Lodge #50 appreciate your contribution.
Page Last Updated: Jun 07, 2019 (08:02:36)